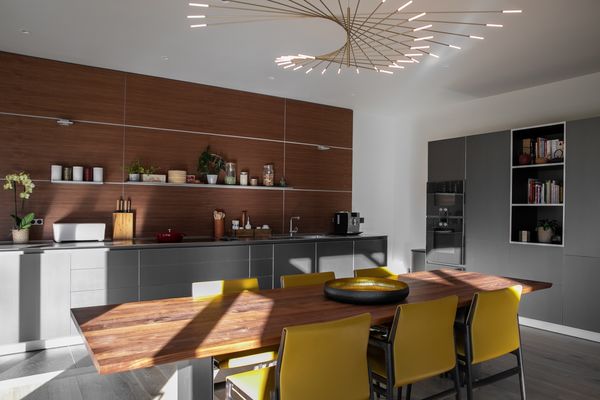 Article
A collaboration under the sign of excellence...
06.04.2022
The year 2022 for Styles is off to a great start. Indeed, exciting projects are constantly being developed within our company.
After the opening of a fifth agency in the historical center of Toulouse, at 19 Rue Croix Baragnon, it is at the agency of Uzès that the projects continue.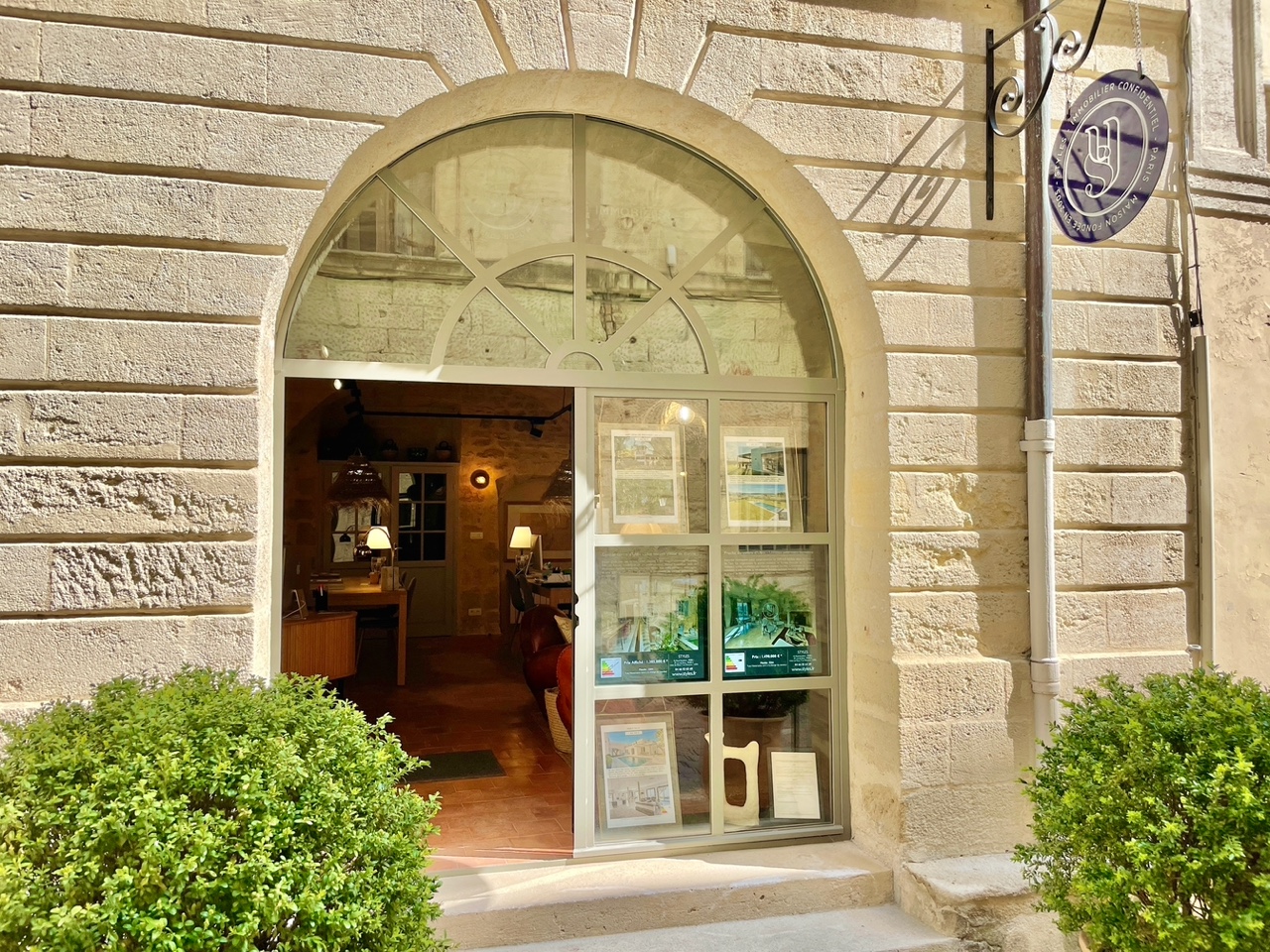 Indeed, we are joining forces with the Bulthaup brand, a prestigious kitchen designer, for an explosive partnership.
From April 16, at 7 Rue Pelisserie, a part of our premises will host a Bulthaup space. The inauguration, which will take place on Saturday 16th, from 12 to 4 pm, will be animated by the presence of the chef Thibault Desimeur. He will propose an original tasting around chocolate!
What better way to celebrate this Easter weekend?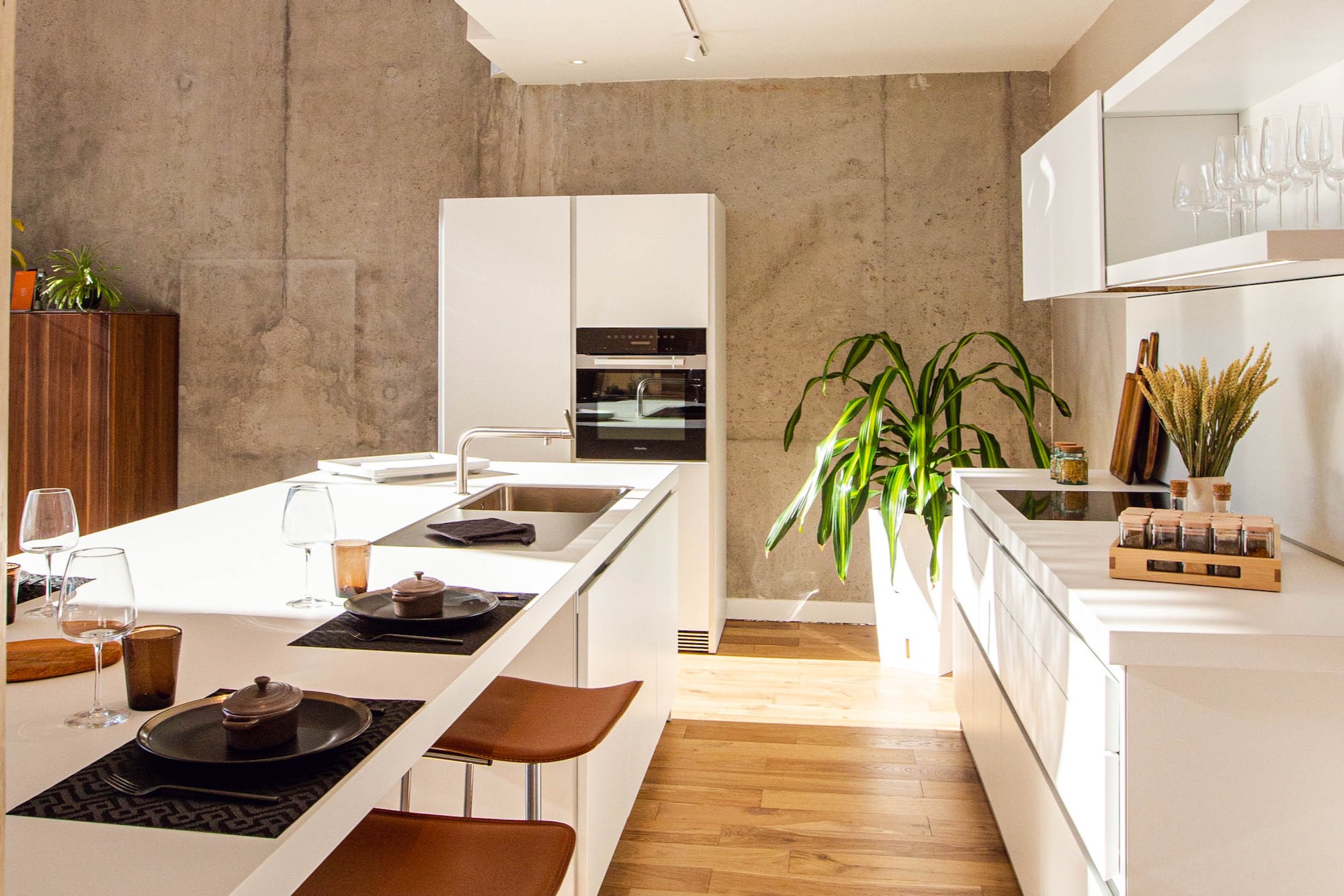 And since good news never comes alone, this place will be open from Monday to Saturday included for the rest of the season. You will be able to discover the world and the quality of Bulthaup and make an appointment with an interior designer of the brand to study your project.
We are looking forward to starting this new partnership, in the meantime, we invite you to learn more about the Bulthaup brand, below.
Website : https://montpellier.bulthaup.com/fr/
Originally from East Westphalia, Martin Bulthaup founded the Martin Bulthaup Möbelfabrik in Bodenkirchen, Landshut in 1949. In 1951, he started to produce kitchen furniture. His first product was a kitchen sideboard with hand-sewn curtains. In 1963, he opened a factory in Bodenkirchen and in 1966, he expanded the production facilities by opening another site in Neumarkt-Sankt Veit. Martin Bulthaup introduced the production line in his operations.
By the end of the 1960s, the company had a turnover of around one hundred million Deutschmarks. Exports to the countries of the former EU began in 1973. In 1969, Bulthaup offered the "Stil 75" product range for sale. In 1974, Bulthaup introduced the "Concept 12" kitchen model. With its 12 cm grid, it allows for flexible planning.
In 1978, the company was taken over by Gerd Bulthaup, the son of the company founder. The construction of a new production facility in Aich led to the consolidation of the various company divisions.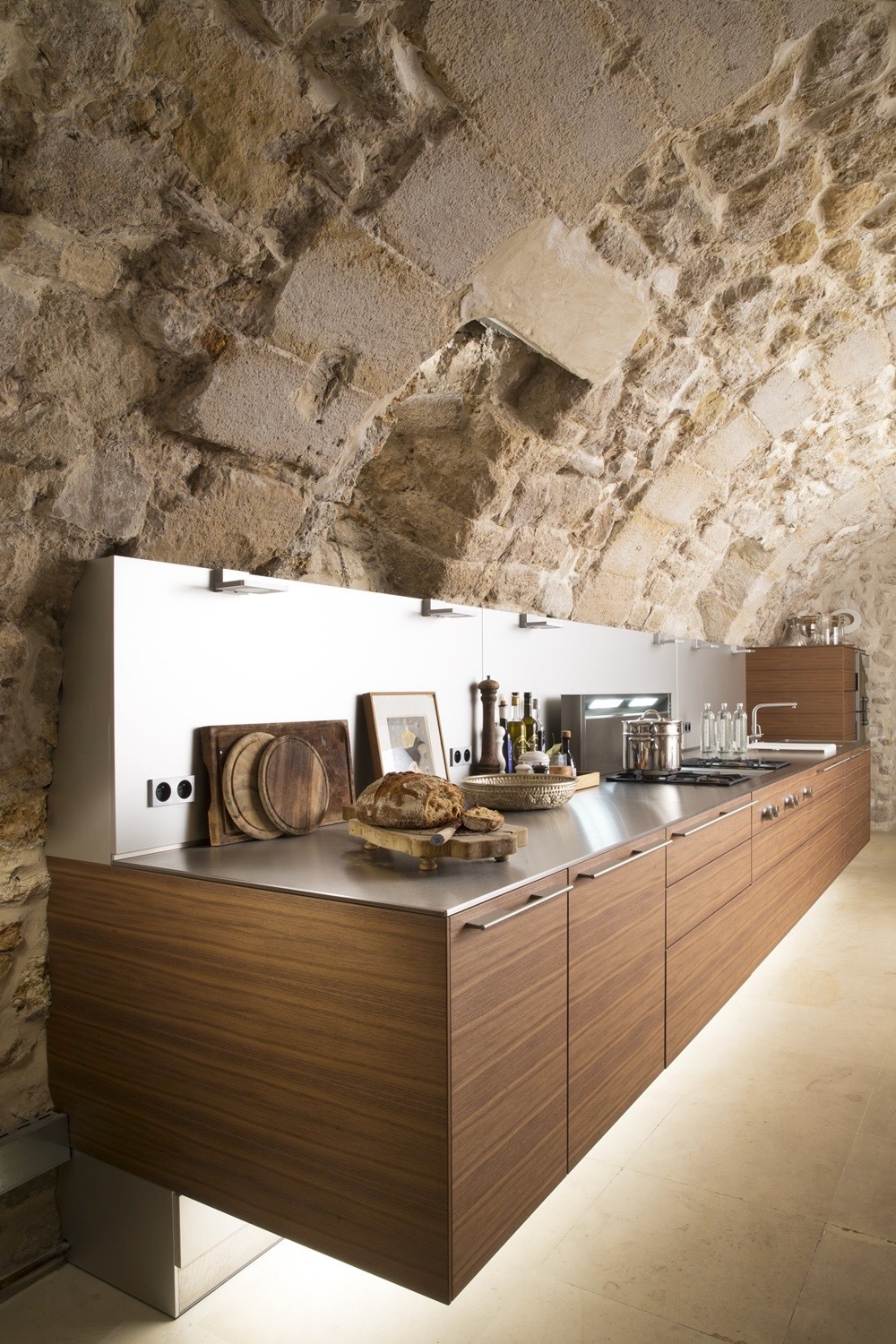 This collaboration was first born from a meeting ... From the love of beautiful things, of excellence, of a common vision ... It is thus quite naturally that the idea made its way into the mind of Julien Aggéry, passionate entrepreneur and manager of the showroom in Montpellier Bulthaup, and of Jean-Philippe Leroy and Nicolas Patrac-Teixeira.
We hope to see many of you at the Uzès agency!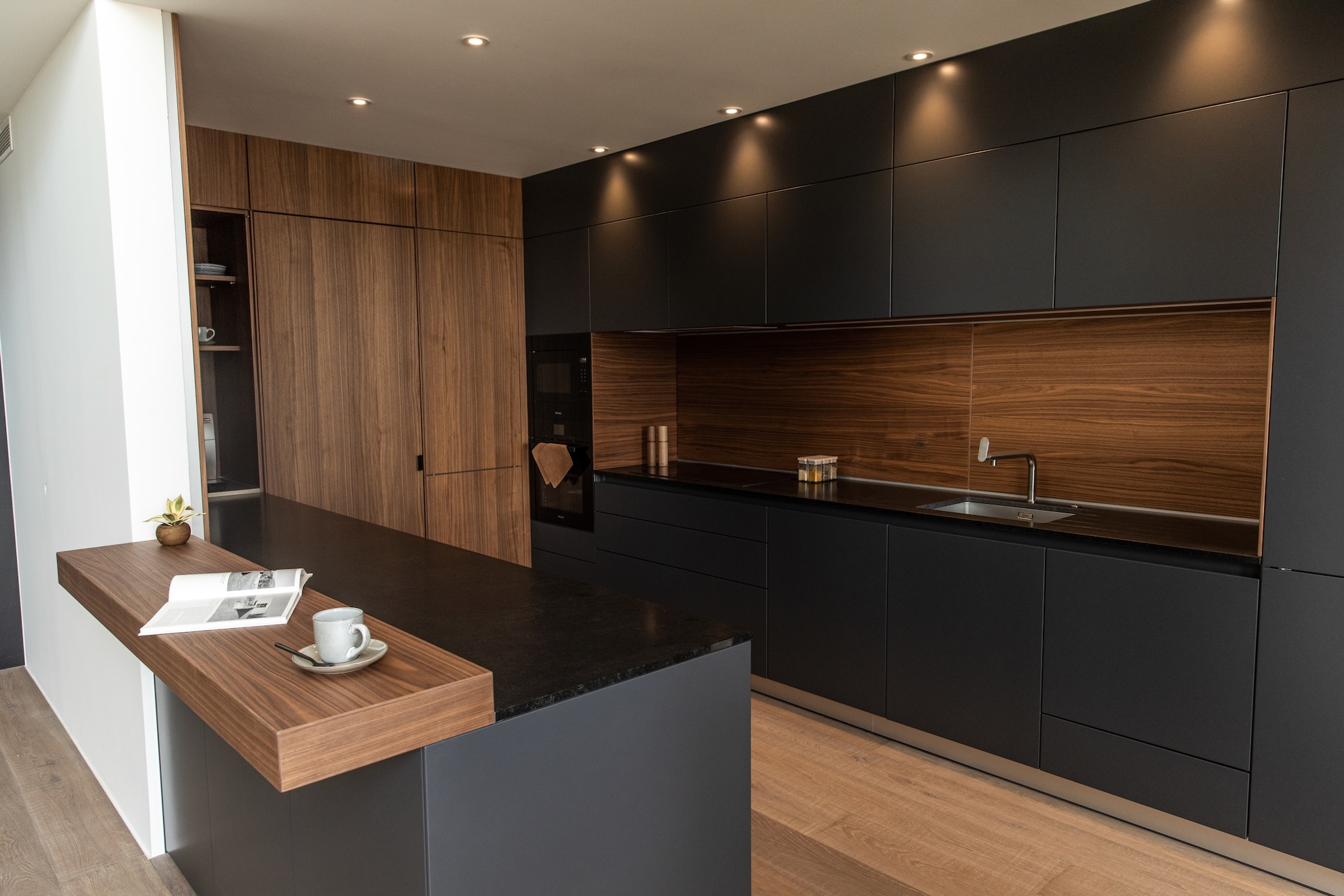 Styles agency at 7 Rue Pelisserie - 30700 Uzès
Opening hours :
Monday : 2pm to 5pm
Tuesday to Friday : 9h30 - 12h30 / 14h - 18h
Saturday : 9h30 - 13h30